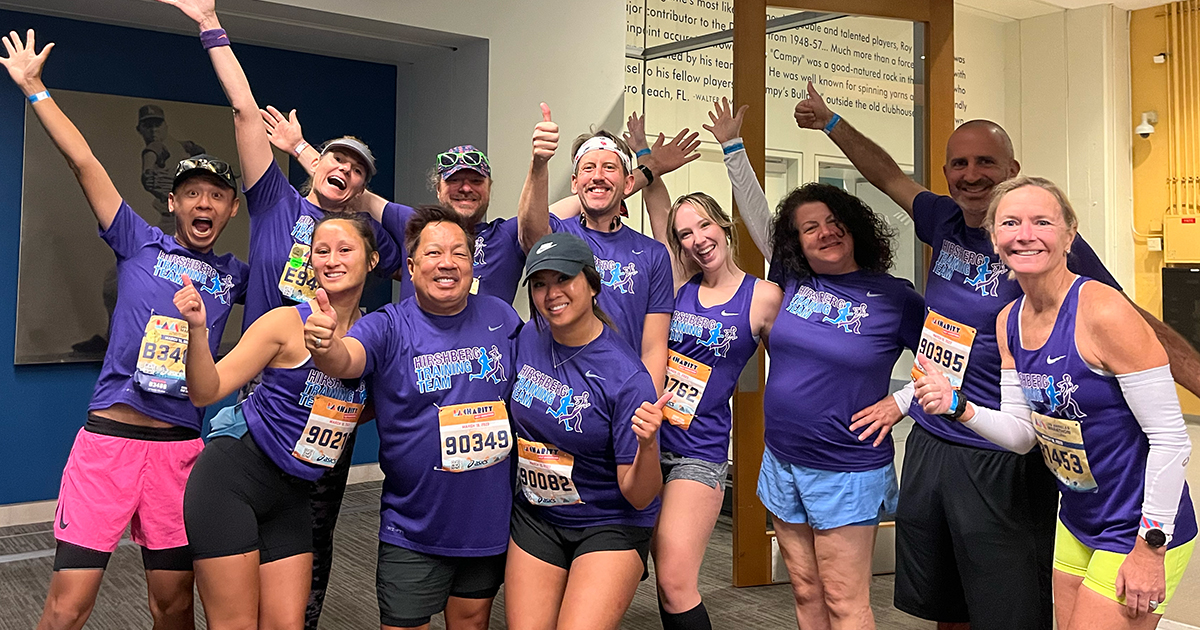 If you want a simple and easy way to fundraise, there are tons of national companies that want to partner with passionate people just like you. We've compiled a bunch of ideas, from dining to shopping, to help you reach your fundraising goal in ONE NIGHT! Now that sounds like a WIN-WIN for everyone!
Host a Restaurant Night
Many national restaurant chains support non-profit organizations via restaurant nights. It's really simple – you pick the restaurant and the date then encourage friends and family to support you by dining in or ordering take-out. The restaurant then donates back a set percentage of sales to the non-profit. Typically, the process begins with the restaurant website to sign up and receive your custom flyer or unique code to help promote your event. Most restaurants will ask for a Tax ID (which we can provide for you), desired location, date and time and number of expected guests.
We've compiled a list of some great dining spots to consider with links directly to their fundraising program. And if you don't see your favorite restaurant below, just ask them!
Organize a Sweet Fundraiser
See's Candies, one of America's most iconic chocolate stores, also has a great fundraising program. Simply set up your online shop, spread the word, and let the sales roll in. All purchases are shipped directly to your supporters and the Hirshberg Foundation receives the proceeds. This can be done all year round or, even sweeter, for particular holidays like Halloween, Christmas and Easter.
Krispy Kreme, the beloved doughnut shop, does some sweet fundraising too! Krispy Kreme Fundraising was created in 1955 to provide a way for qualifying community organizations to raise funds for their worthwhile causes. Krispy Kreme Fundraising is here to help you Raise some dough!
Plan a Shopping Party
Kendra Scott Jewelry, with over 100 stores across the country, is committed to supporting non-profits like the Hirshberg Foundation. Their "Kendra Gives Back" community-giving program allows community members to host in-store events for causes including health and wellness, with 20% of the proceeds going directly to the benefitting cause. Sounds simply dazzling to us!
Evereve, the company that delivers curated, contemporary women's fashion through 100+ retail stores nationwide is another charitable minded fashion business. You can host an Evereve "Fashion Fundraiser" where 15% of your guests purchases will be donated to the Hirshberg Foundation. It's perfect for large groups, plus your guests shop anytime on the fundraising day during store hours. It's the best type of retail therapy!
The businesses listed above are just a few of the many national companies with programs to help you achieve your fundraising objective – often in a single evening. Once you have set your date, we'd love to be in the loop to support your efforts – who doesn't love a good reason to dine out, grab a sweet treat or hit the mall!